2023-2024 School BUS RUNS
Elementary/Middle School Bus Schedule
Request for Transportation:
Students are automatically scheduled to and from their home addresses. There is no need to fill out a form for this type of bus transportation.

If your child needs transportation to or from an alternate daycare address, you must fill out and submit the Long-Term Bus Schedule Change Form. This form must be completed and submitted annually.

In order to accommodate your child's special transportation need or daycare need, the Sterling Community School Transportation Department must receive your request form one week in advance of the requested "effective as of" date. Any daycare requests received within seven days notice will be processed as soon as possible but may not be in effect for the requested date.
Your cooperation is appreciated!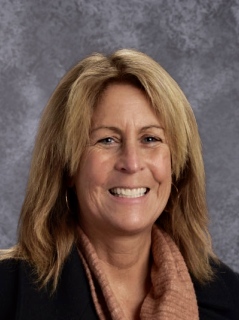 Kim Gunn
Transportation Director
Apps
Parents can download the Car Pickup and Bus Transportation applications using the information below: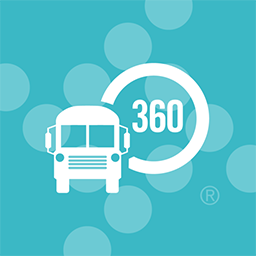 The Traversa Ride 360 app equips families with data to see where the bus is, and receive important information related to transportation delays and changes.