Sterling Community School will be closed through the remainder of the school year.
Students will continue with distance learning through June 18, 2020.

The Board of Education meeting is scheduled for
Tuesday, July 21, 2020 - 6:00 pm. Please submit any comments or questions for public comment at least one hour prior to the meeting with the email board_questions@sterlingschool.org.
The meeting will be live-streamed on YouTube with the following link.
Please check the Distance Learning page for important updates, resources and an email address for questions.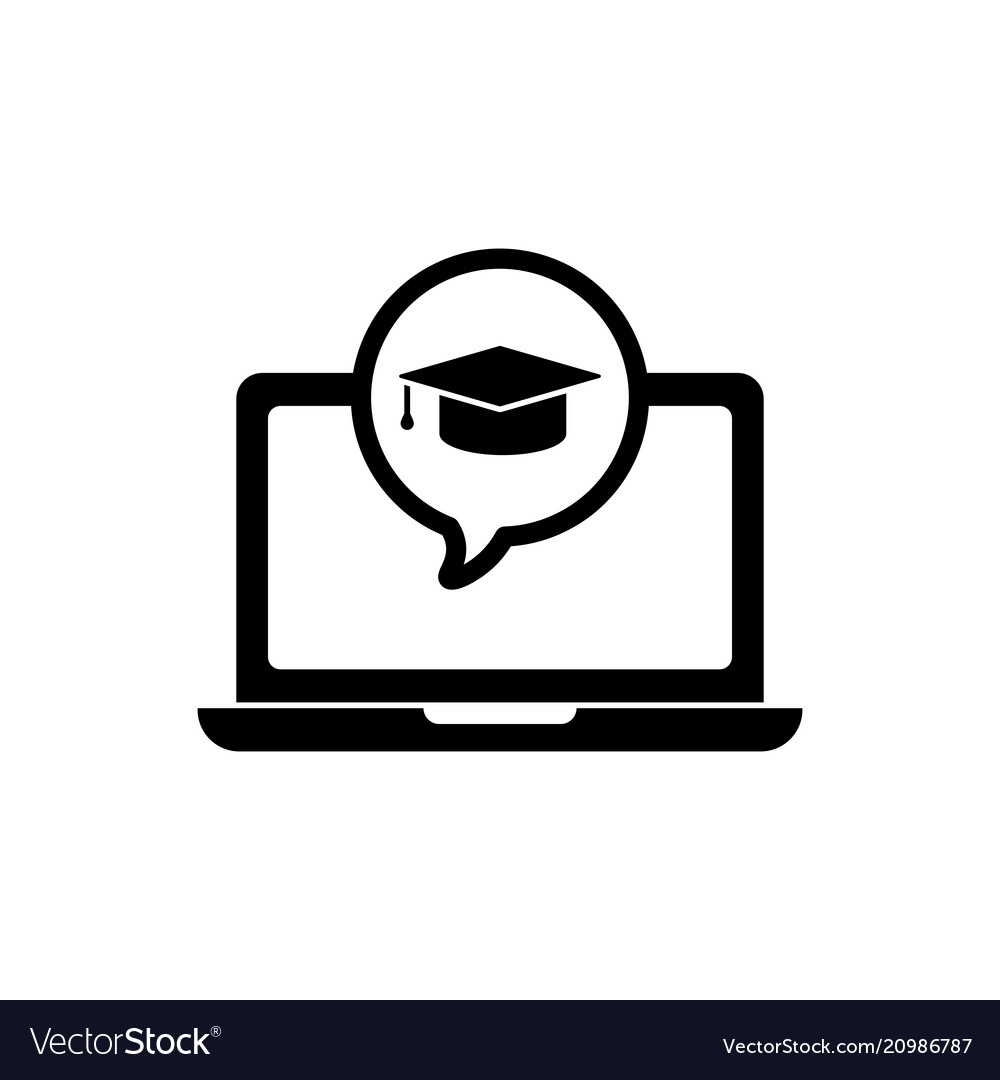 The Mission of Sterling Community School is to foster a safe and engaging learning community of critical thinkers, effective communicators and collaborators, creative problem solvers and imaginative innovators that will persevere to become self-motivated learners who are responsible, compassionate, contributing citizens in our ever-changing technological society.
School News
---