Speech and Language Services
Sterling School District offers Speech and Language Services for students requiring additional support in conjunction with our Special Services department. The service is provided to students which experience difficulty with communication and is staffed by a certified SLP (Speech-Language Pathologist). Students who may benefit from these services include those with:
Speech Sounds

- How we say and put words together (articulation).

Language

- How well we understand what we hear or read.

Literacy

- How well we read and write.

Social Communication

- How we follow rules.

Voice

- How our voices sound (sound production).

Fluency

- How our speech flows (stuttering).

Cognitive Communication

- How well our minds work.
From ASHA.org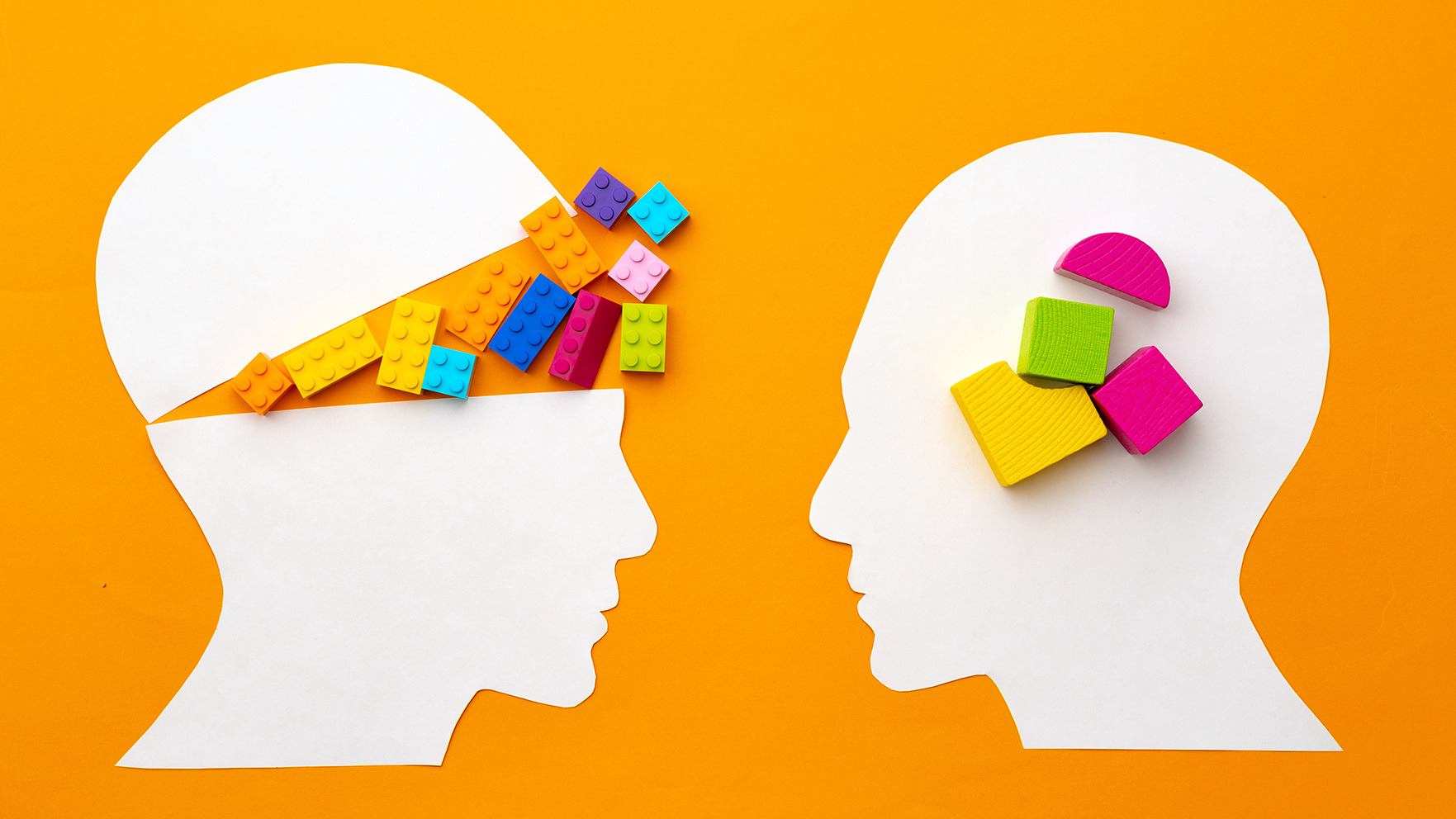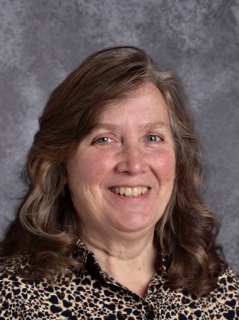 Christine Slater-Cooney (MS, CCC-SLP)
Speech Pathologist