Overview
Thank you for your interest in the Sterling Community School District.
Please submit all information to:
Office of the Superintendent of Schools
Attention: Christine Chandler, Human Resources Office
Sterling Community School
251 Sterling Road Sterling, CT 06377
Sterling School District is an equal opportunity employer.
Vacancies
If you are interested in applying for a position with the Sterling School District, please complete our online application on the Applitrack website.
Should you have any questions, you may contact Christine Chandler at 860-564-4219 or e-mail her at [email protected]
Openings
The Sterling Board of Education is looking for:
Certified Substitutes and Non-Certified Substitutes: A certified substitute teacher is required to have a Bachelor's Degree. A Non-Certified Substitute is required to have an Associate's Degree OR take the ParaPro test. All substitutes must be fingerprinted.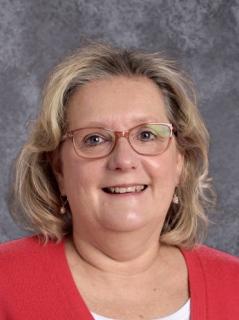 Christine Chandler
Executive Assistant / HR