Overview
Thank you for your interest in the Sterling Community School District.
Please submit all information to:
Office of the Superintendent of Schools
Attention: Christine Chandler, Human Resources Office
Sterling Community School
251 Sterling Road Sterling, CT 06377
Sterling School District is an equal opportunity employer.
Vacancies
If you are interested in applying for a position with the Sterling School District, please complete our online application on the Applitrack website.
All current vacancies are posted on the CTREAP and Applitrack websites.
Should you have any questions, you may contact Christine Chandler at 860-564-4219 or e-mail her at cchandler@sterlingschool.org
Ongoing Openings
The Sterling Board of Education is looking for:
Certified and Non-Certified Substitutes: A certified substitute teacher is required to have a Bachelor's Degree. A Non-Certified Substitute is required to have an Associate's Degree OR take the ParaPro test which can be done through the Superintendent's Office. All substitutes must be fingerprinted.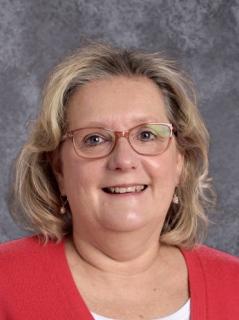 Christine Chandler
Executive Assistant / HR
Chandler, Christine
Executive Assistant / HR