Welcome to Ms. McCoil's Physical Education Class
A Reminder to All Students:
Please remember to wear or bring sneakers to PE class. Sneakers improve your performance and also keep you and your classmates safe! Look at your Special Schedule to remember when you need to have sneakers!
Students will NOT have the option to borrow sneakers, so it is VERY important you remember to have your own.
There are many ways to stay active while practicing social distancing. Below are links to different activities you and your family can choose from!
Hello everyone!
After what seems like a lifetime, most of you will be returning to the school building on August 31st! I am looking forward to seeing you sunshiney (masked) faces!
On this website, I will post important information for Physical Education and Health, as well as, information about Google Classroom and events happening in our PE classes.
I can't wait to get this school year started! Stay active!
Ms. McCoil
Sterling students, grades 3-8, have been taking part in the CT State Fitness Test. Our students take 4 tests: PACER (cardiovascular endurance), Sit and Reach (hamstring flexibility), Push Up Test (upper body strength and endurance), and Curl Up Test (abdominal strength and endurance). You can find the Connecticut State Fitness Testing Standards below.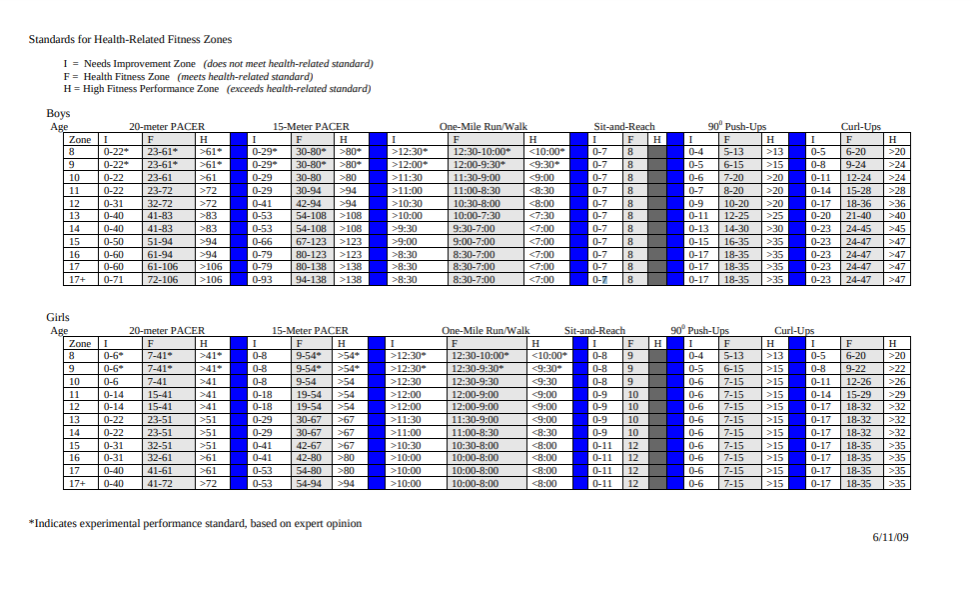 You can also email at mmccoil@sterlingschool.org