WELCOME TO ART WITH MISS PARTRIDGE
PARENT TEACHER CONFERENCES:
Thursday, March 10th, 2022 1:00-3:00pm and 5:00-8:00pm
Friday, March 11th, 2022 1:00-3:00pm
Hello everyone!
I am available to meet during the times listed. Please send me an email ([email protected]) requesting a time that works best for you. I can also meet over zoom.

If you would like to meet over zoom, please use the zoom link and information below.
ZOOM LINK INFORMATION:
https://sterlingschool.zoom.us/j/7838860831?pwd=K2dTMFpVd1pZNFJEeHMrWmltTkl2Zz09
Meeting ID: 783 886 0831
Passcode: ART
Have an artistic day!!!
Celebrating International Dot Day!
International Dot Day is on September 15th!
We read the book "The Dot" by Peter H. Reynolds and drew our very own dots for the bulletin board display.

"Make a mark and see where it takes you" is one of my favorite lines in the book! In art class, sometimes our creativity stems from us just trying a mark first, and then it may lead us to our next great art adventure!! Wonderful job to all the students who started with a mark and made beautiful dots!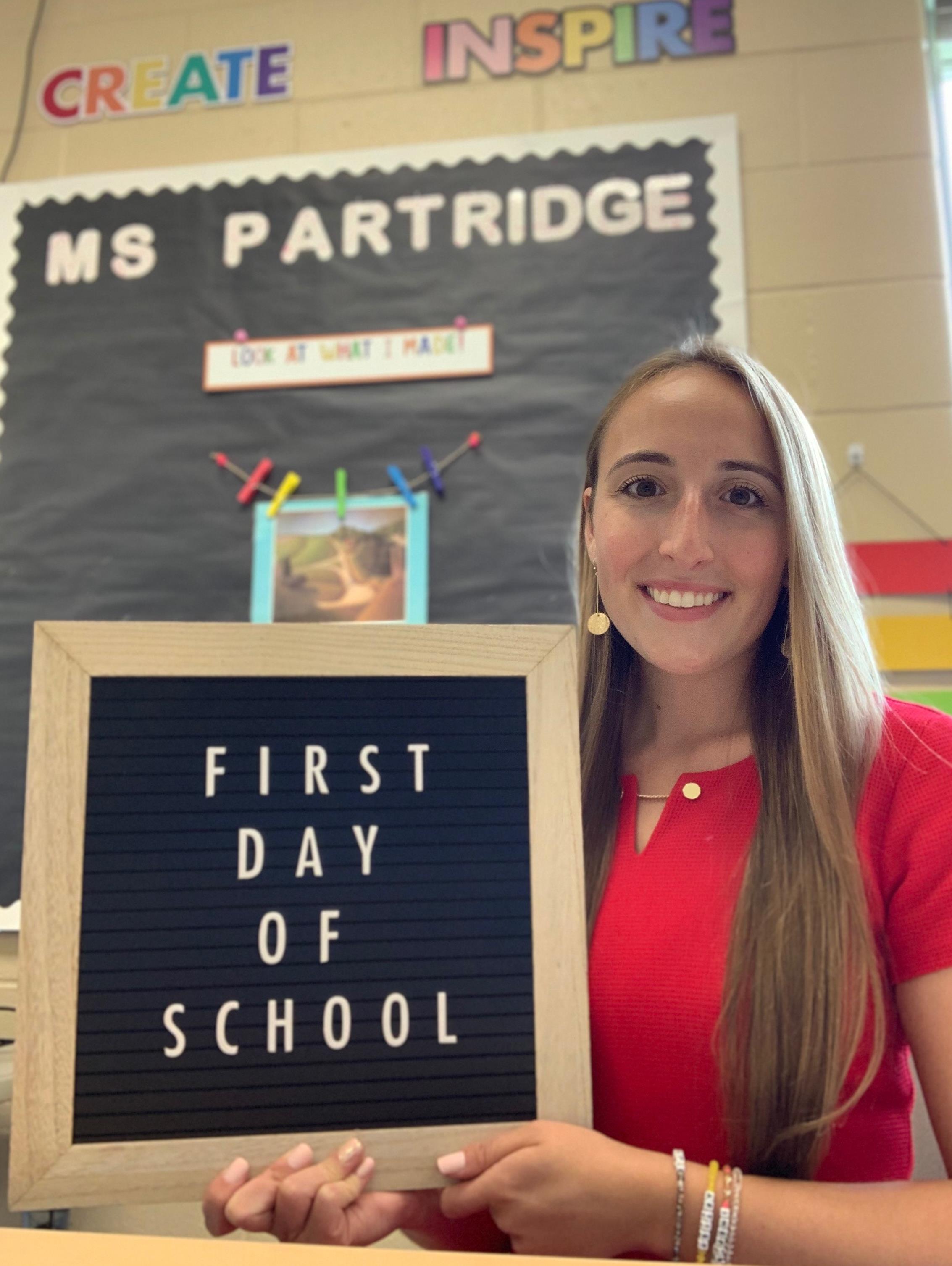 The best way to get in touch with me is via email!
[email protected]

Phone number: (860) 564-2728 ex. 1307

You may also email me using the form below.
Helpful Art Learning Links