2019-2020 Will's Way Award Nomination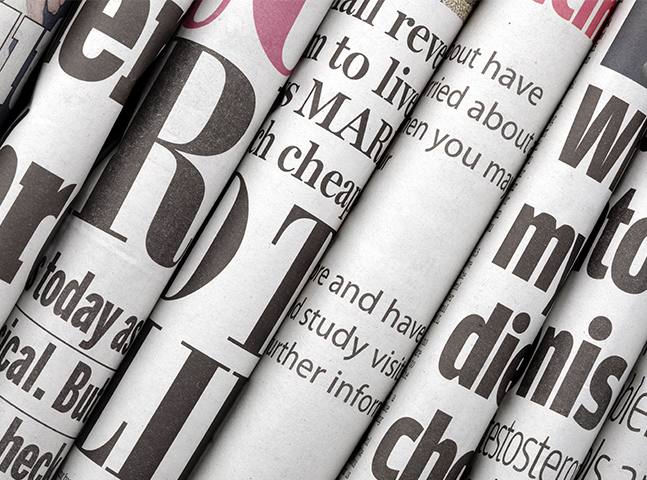 ---
Parents, community members, faculty/staff, or students may nominate a graduating 8th-grade student at Sterling Community School for the Will's Way Award. The deadline for the 2019-2020 award is Friday, May 22, 2020. This award is given to a deserving 8th-grade student that exemplifies the following:
Fosters a sense of school community and belonging by being a friend to all

Exhibits personal growth and maturity during his/her middle school year

Makes school a better place with a caring attitude and ability to reach out to others

Demonstrates that leadership comes from everyday words and actions

Recognizes that a sense of humor and a lust for life are critical components for success in life and learning
To nominate a Grade 8 student, please click on this
link
.