2022-2023 Superintendent's Student Award Recognition Program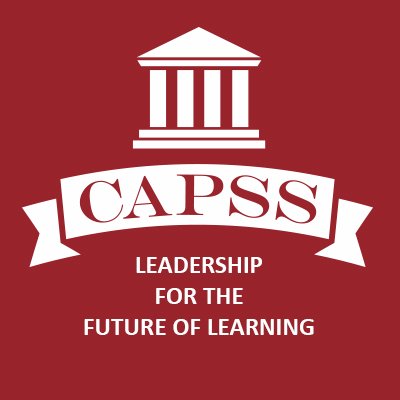 ---
CAPSS
Superintendent's Student Award Recognition Program
Awards are based on: community service and service to others; academic prowess (relative to ability); and leadership service to the school community. The goal of the award is to focus on students whose activities and accomplishments go beyond their academic success. It includes service and leadership, making them role models for other students in the school community.
At the March 15th Board of Education meeting these students were recognized for their outstanding contributions to their school and community.
Please join us in congratulating our 8th grade students Ellamae Bumpus and Kian McKenna for their character, achievement, leadership, and citizenship. They and their parents will be attending a formal ceremony being held at Killingly High School on March 30th.
Congratulations!