Nurses Updates (Cold/Allergies/COVID Symptoms) - 3/8/2022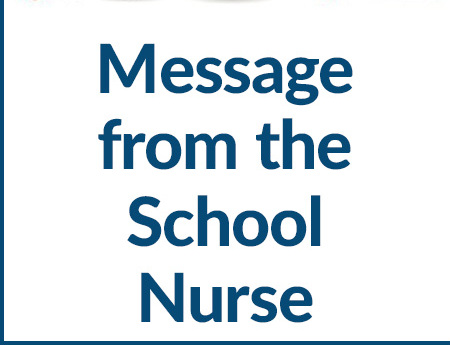 ---
March 8, 2022
Good Afternoon Sterling Families,
Once again it's that time of year when those who suffer with allergies begin to have symptoms. There has been an increase of students who, unfortunately, appear to be having symptoms. Since these symptoms mirror those of Covid-19, we are asking that if your student shows any cold or allergies symptoms that you please keep them home from school until you can do a home test to rule out Covid-19 positivity. Please, then email or call me at 860-564-2728 x 3206 or [email protected] to let me know the results prior to them coming to school. Those students who are showing symptoms are being sent down for assessment and if their positivity/negativity status is unknown they may be sent home immediately from school until they have had a test showing negative results and their symptoms have subsided. If you are in need of home tests, please let me know and we can provide them to you.
As always, if your child is not feeling well, regardless of negative test results and it is not related to seasonal allergies, please keep them home until symptoms have improved and they are feeling better.
Thank you,
Carrie Tetreault
School Nurse