NECC Childcare Needs Survey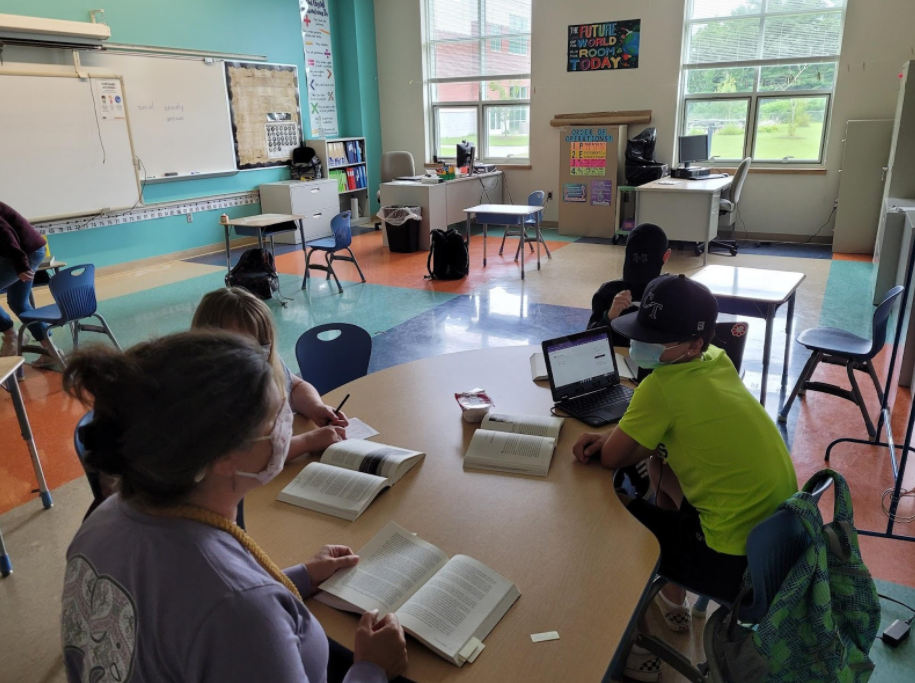 ---
The NECC has created a childcare needs survey to collect data around the needs in NE CT. This survey is open until next Tuesday, October 26th.
https://www.surveymonkey.com/r/HZVNVJV
If you live in Northeast CT and are currently using childcare, looking for childcare, or could not access childcare, please take 5 minutes to answer these questions. Participants can enter a drawing to win one of several $10 Big Y gift cards. The survey will be open until Tuesday, October 26th, at 12:00 PM (noon). Please fill out completely; this information will help us determine the needs/struggles for families around childcare.
Kristine Cicchetti, Regional Director
N
ortheast Early Childhood Council
860-431-0830 (cell)
Brooklyn / Canterbury / Killingly / Plainfield / Putnam / Sterling / Thompson