Nurse Update - 2/25/22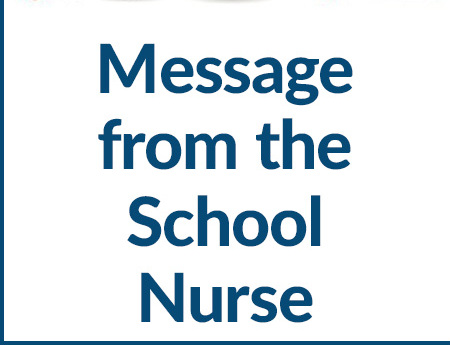 ---
Good afternoon Sterling families,

On February 16, 2022 the Town of Sterling Board of Education voted to allow Sterling Community School to become "mask optional," based on parent choice, effective February 28, 2022 and to follow the State of Connecticut Department of Health guidelines. Therefore, in accordance with the State of Connecticut Department of Health and Connecticut State Department of Education guidelines, beginning on Monday February 28, 2022 when mask wearing becomes optional, parents are asked to screen their children each morning prior to school for any of the following symptoms:
Temperature of 100.4° or higher
Frequent cough
Unusually tired
Headache
Sore throat
Nausea or vomiting
Chills
Trouble breathing
Muscle or body aches
Trouble tasting or smelling
Stuffy or runny nose
Diarrhea
Should the student exhibit even one of these symptoms, the student should remain home. Please then call the school to notify us of your child's absence and the reason. If you wish to test your child and do not have a home test kit, please contact the school and one will be provided to you. If during the school day the student exhibits any of these symptoms, in accordance with guidelines, they will be sent home and a Covid home test kit will be provided. The student will be able to return to school with a negative test result and when their symptoms have significantly improved, including 24 hours after a fever and/or diarrhea ends without the use of medication.
Please call
+1 (860) 564-2728
ext. 3206 if you have any questions.
Thank you,
Carrie Tetreault
School Nurse