Grade 8 Moving-up Ceremony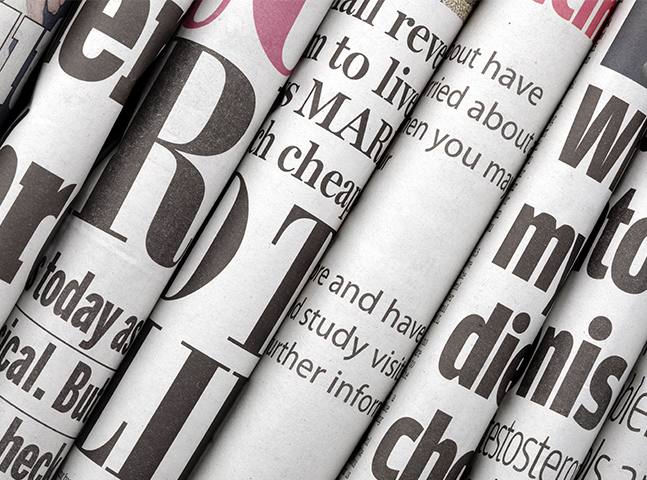 ---
Dear Sterling Community School student, families and friends, staff and faculty, and community members.
I am excited to share with you our Grade 8 Moving-Up Ceremony. We are proud of our Grade 8 students' accomplishments and look forward to learning about the amazing things that they will do as they move on to high school and beyond.
Congratulations to our Grade 8 students!
Sincerely,
Christopher Scott
Principal